Jam Session Registration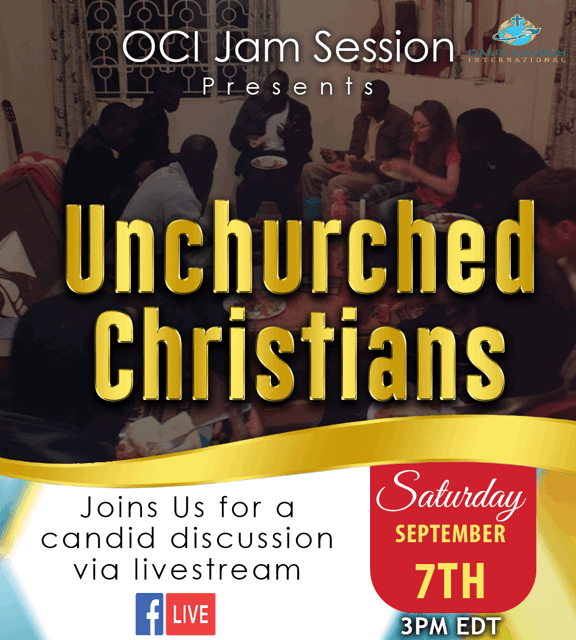 Registration NOW OPEN For
UN-CHURCHED CHRISTIAN PARTICIPANTS!


If you are a Christian who has left the church, or believe that church attendance is no longer needed, we want to hear from you!

Join OCI for a One-Hour Lunch and Learn as we explore the growing subject matter of: Why Christians Are Leaving the Church.
Spots are limited to 5-6 participants, and subject to approval.
Location: West Palm Beach, FL (address to be provided)

*Please note: This is a closed session and limited to unchurched Christian participants only. All participants must be comfortable with speaking openly on camera as we will be streaming live on social media. Let your voice be heard. Sign up today!